Tis the season for deep discounts, lots of shopping and a wardrobe refresh! It's truly the most wonderful time of the year and the best part is I was able to shop till I dropped in comfort of my apartment with a latte by my side and Netflix in the background. I found the deals to be especially amazing and hard to resist this year. I can tell by the sounds of shame and despair coming from my bank account. I can't help it! I'm like Cher from Clueless when it comes to shopping! My bank account will just have to deal. I ended up finding some really great things and thought I would share my best finds!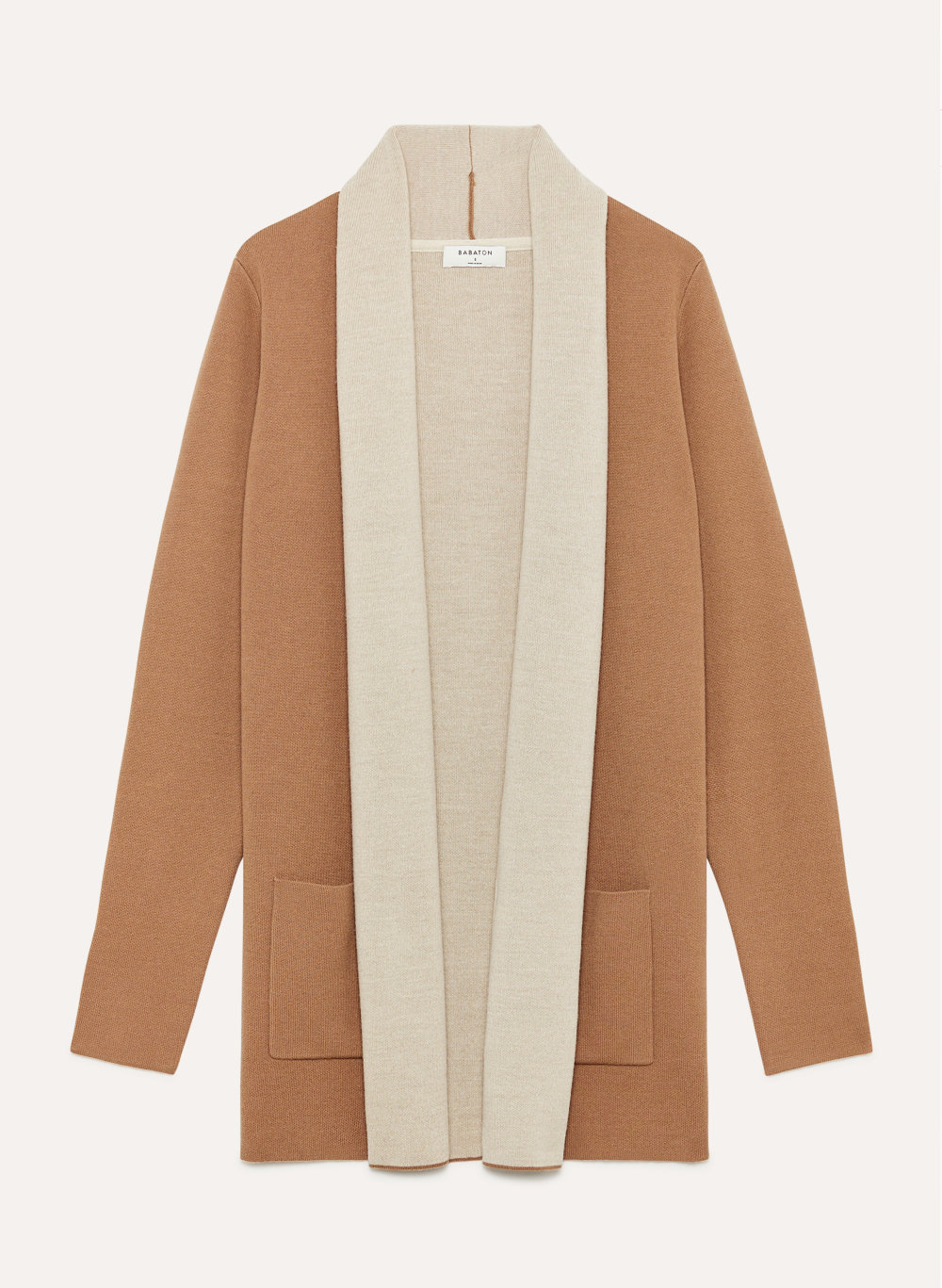 Aritzia – Babaton Beekman Sweater
I've had my eye on the Beekman Sweater for ages now. So when it went on sale for less than $100, I knew it had to be mine. This was easily my favourite find and I am so happy to finally have this piece in my wardrobe. I love pairing this sweater with dark skinny jeans and a tank top for a weekend look.
Purchased for $99 CAD (from $148) in the colour Constant Camel/Birch.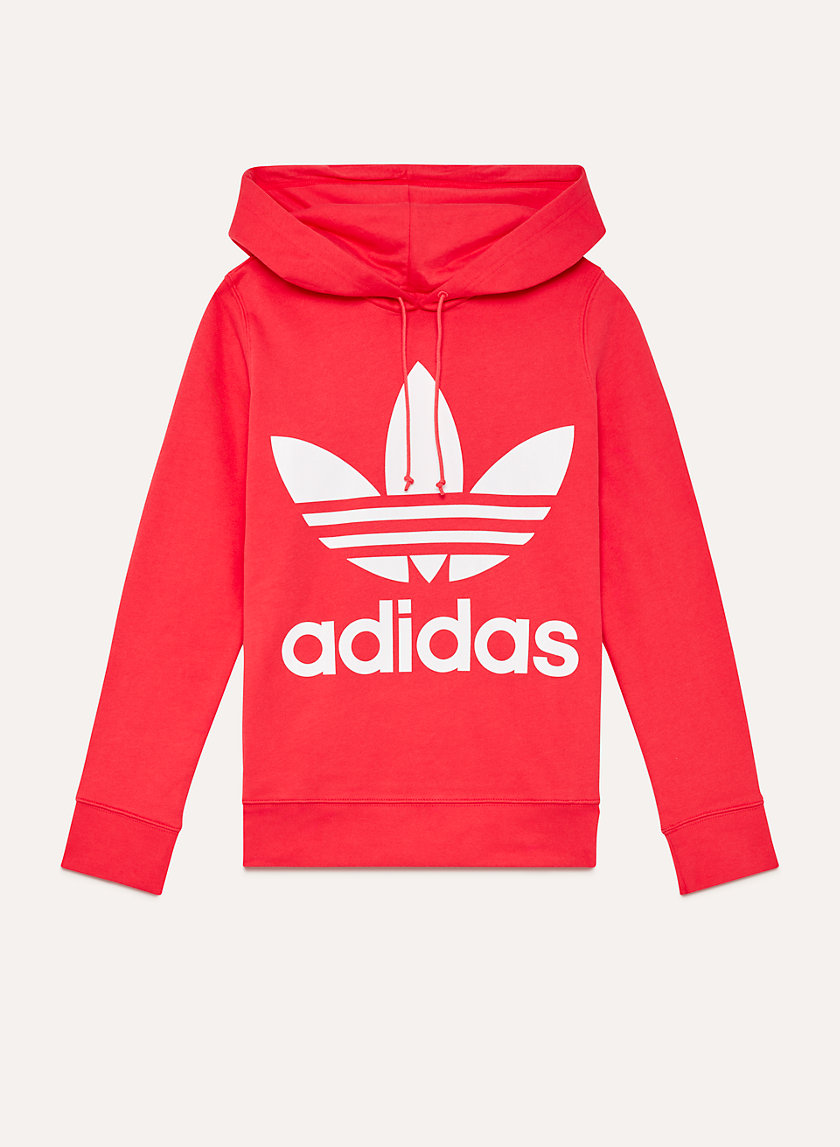 Since a good 80% of my closet consists of workwear, I was on the hunt for some things to wear around the apartment on weekends or when I worked from home. I'm so happy I came across this hoodie on Aritzia's site. It's so comfy and I love the colour (although it totally isn't in the winter colour family – oh well!).
Purchased for $60 CAD (from $90 CAD) in the colour Core Pink.
Dynamite – Plaid Rectangle Scarf
Ok, I admit it. This was totally a last minute impulse purchase. But I'm so glad I listened to the part of me that screamed "do it"! I love this scarf so much! It's super warm and cozy and matches perfectly with all of my coats. What more could you want?!
Purchased for $25 CAD (from $34.95 CAD) in the colour Burgundy.
Dynamite – Moon Earrings with Star
We won't spend too long here folks. I mean they're sparkly, gold and moon-shaped! So cute I could die! These earrings are the perfect accessory to pair with an outfit for a night out. I love wearing my hair up when I wear these to show off their full effect.
Purchased for $9.07 CAD (from $12.95 CAD) in the colour Gold.
Dynamite – Off the Shoulder Tunic
This👏sweater👏is👏so👏good👏 From the colour to the way it shows off my shoulders, this sweater is perfect. The length and cut are also super flattering. Easily paired with jeans or leggings for a weekend look.
Purchased for $30 CAD (from $49.95 CAD) in the colour from Old Rose Melange.
Dynamite – Dropped Sleeve Cardigan
This one is so super cozy! I love pieces like this because it feels like I'm wearing pyjamas, but looks put together enough for casual Fridays at the office. The wool is comfortable and warm (not scratchy) which is great for the colder months. I like wearing this with a cute patterned tank and maroon coloured denim for a relaxed look.
Purchased for $40 CAD (from $59.95 CAD) in the colour Light Grey Mix.
I'm so happy with all of things I was able to find this Boxing Day. Many of the pieces mentioned above have already made their way into my day to day wardrobe. Did you do any Boxing Day shopping this year? What were some of your favourite finds? Be sure and let me know in the comments!